Specifications
1.40K ultrasonic rf vacuum cavitation machine
2.Tripolar Multipolar RF facial Body Red light
3.touch screen
4.Vacuum RF roller
CG-RV9 New Arrival! New products Portable 4 in 1 tripolar multipolar RF vacuum therapy machine with Roller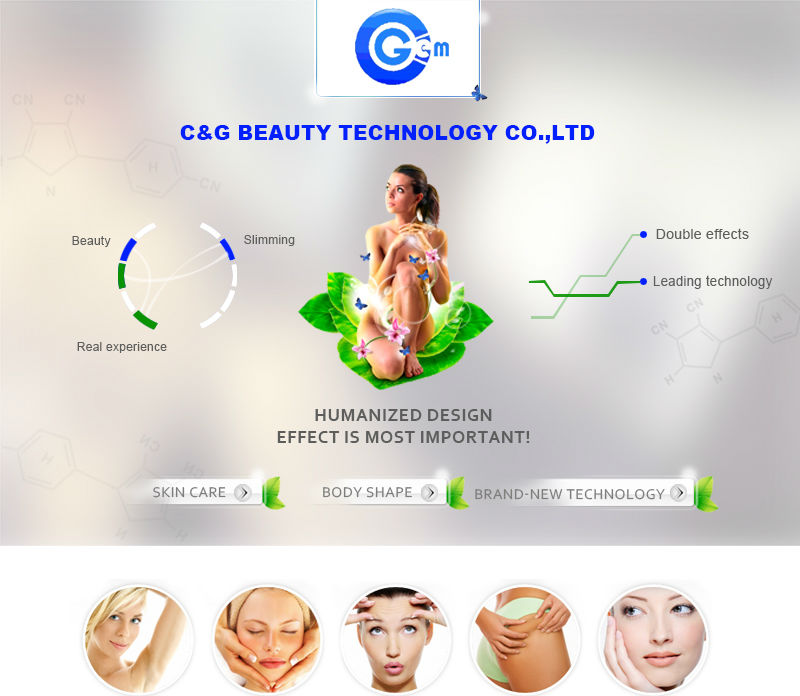 Functions

Specifications

1

Maximum Power

300W

2

Function 1

Tripolar RF facial Red light

3

Function 2

40K Cavitation

4

Function 3

Multipolar Radio Frequency Lipolysis

5

Function 4

RF Vacuum Roller head (One-way rolling & Both-way rolling)

6

Output RF

5MHz

7

Output supersound

40KHz

8

Ambient temperature

5掳C~+40掳C

9

Vacuum range

650 mmHg

10

Vacuum intensity modes

10, 20, 30, 40, 60, 70, 80, 90, 100 Kpa

11

Body materials

PVC plastic

12

Panel


8 inches, digital touch screen

13

Laser spectrum


650nm(diode laser)

14

Dimension

53*53*41cm
Inner carton box*Outer wooden box(WITH FOAM INSIDE)

15

N.W./G.W


17KG/18KG

16

Voltage

AC 100V-120V/200V-240V/50Hz/60Hz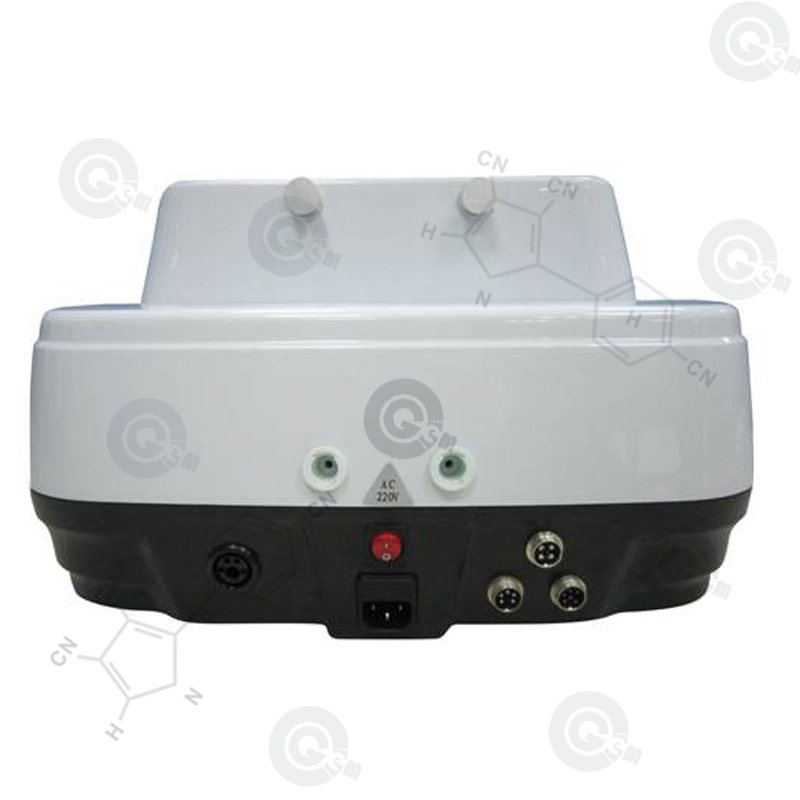 -Two kinds of professional radio frequency handles can provide professional and high-level radio frequency treatment for body, arms legs and face.
Multifunctional Functions of the Equipment:cavitation,RF,Vacuum,infrared, 40K Strong Sound Wave Fat Burning, Dissolve fat, lymphatic drainage, firm skin and enhance skin elasticity


* Tripolar RF facial Red light:

lymph drainage;tighten skin; enhance skin elasticity. promote collagen production

* 40K cavitation:
40K Strong Sound Wave Fat Burning: With collective strong sound wave head, strong sound wave of 40000HZ may be emitted to vibrate fat cells at top speed and produce numerous vacuum air pockets inside and outside the fat cells, robustly impact fat cells to generate introverted blast and disintegrate triglyceride into glycerol and free fatty acids. Then RF waves at frequency of 1M HZ is used for exhausting the integratedglycerol and free fatty acids through hepatoenteral circulation.
* Multipolar Radio Frequency Lipolysis:
High frequency radio frequency can rapidly improve local blood circulation, cause disintegration of fatty acids and metabolism of fat cells, so as to achieve the effect of fat dissolution and weight loss.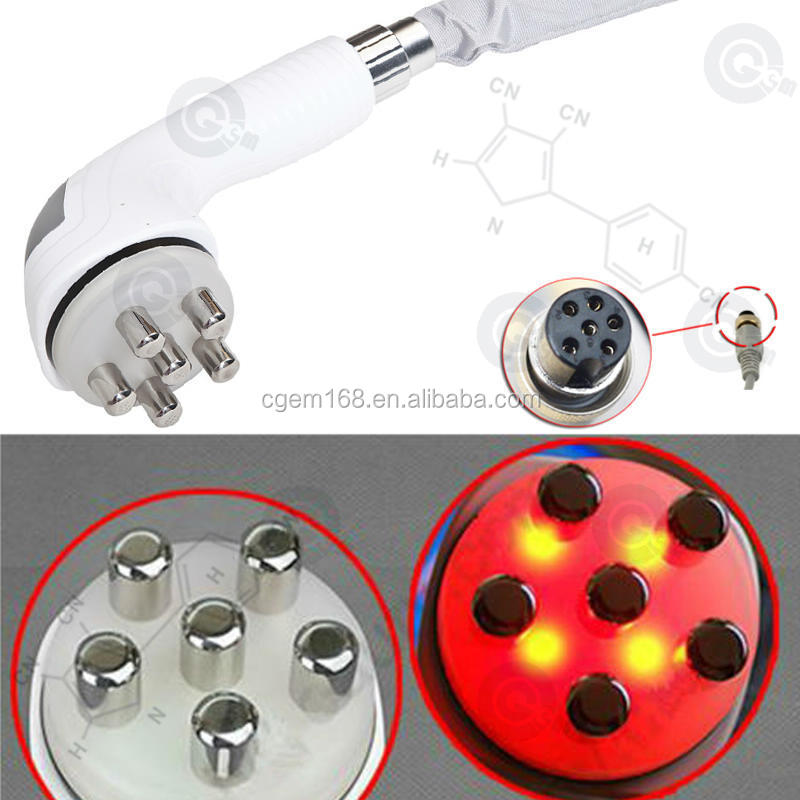 * RF Vacuum Roller Head (One-way rolling & Both-way rolling) :
With the combination of RF and Vortex vacuum negative pressure technique, to generate the strong bio heat energyby high-frequency current through reticular loop type. Therefore, it can increase the temperature inside and break down the deep fatty tissue in the body, which can make the collagen regenerate and recombine, to achieve the effect of tighten skin.
To utilize the theory of combination of RF and Vortex vacuum negative pressure technique can generate the strong bio heat energy, stimulating and massaging the subcutaneous layer can enhance detoxification. In addition, it can eliminate cellulite, edema and stretch mark, to achieve the effect of smooth skin and body recovery.
1. Using near-infrared laser to adjust the impedance of the body
2. While taking advantage of mechanical movement caused by the negative pressure, the equipment can make RF penetration to the depth of 5-15mm under the skin.
3. Using the technology of negative pressure to fold the skin, so the RF energy can penetrate two layers of folded skin directly, the equipment can greatly improve the efficacy and safety.
Application
1. Firm skin, Pattern, Repair postpartum figure
2. Improve orange kind organization, reshape the figure and lose weight after liposuction shrinkage building.
3. The whole body fat, local obesity, melt fat, sculpt figure (arms, leg, Waist, shoulder and back, abdomen and hip)
4. Ease muscle aches and do systemic physical therapy, etc
5. Repair gravid grain and improve different degrees of gravid grain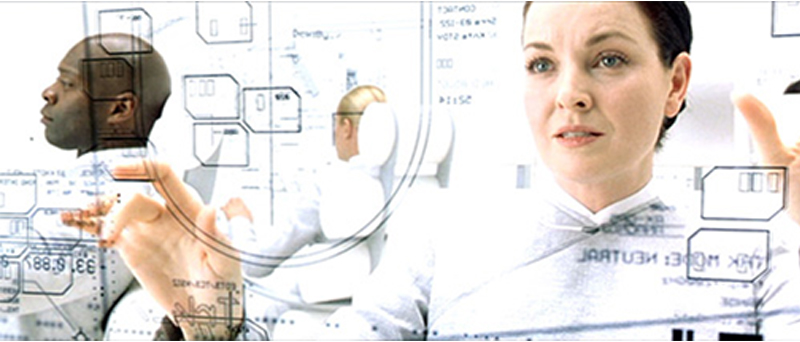 Main Effects
Main Features
3D Radio frequecy vacuum negative pressure and LED laser light three-inone integration technology

Safe and stable ultrasonic cavitation with photons (40KHZ)

An upfraded version of multi-polar radio frequency technology with photons

Cavitation mode and vacuum negative pressure can be used independently

Easy operation

8-inche comfortable touch LCD displayApply to narrow locations

Suitable for all kinds of skin.

Comfortable, painless, woundless during the treatemnt.

Easy operation, easy study.

Non- exhaustion, low cost investment and quick high returns..

Free operation, . non-anaesthetic.

No ruggedness.

No bleeding, tumidness and bruise.

No side effects, good effects, no rebounding phenomenon.

Woundless, will not influence the nomal working and living.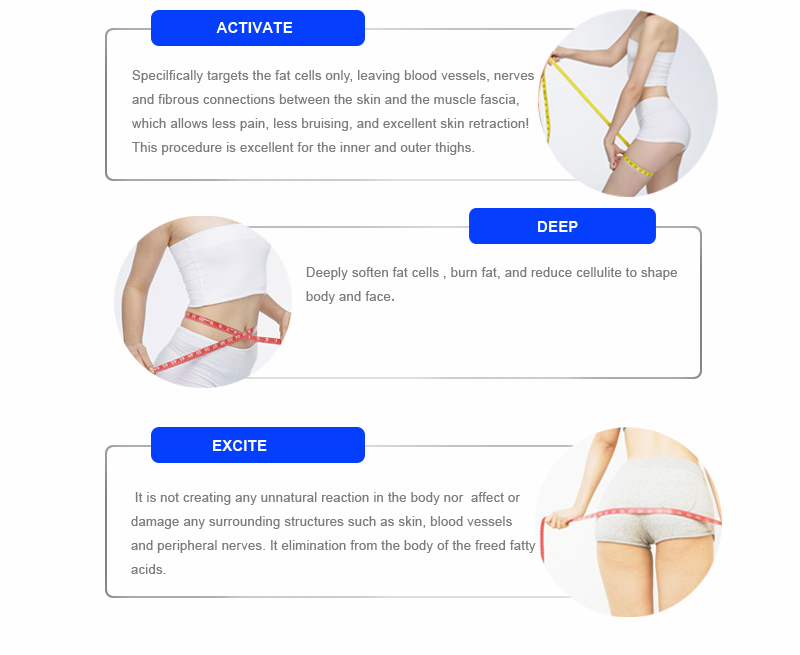 APPLICATION AREAS AND EFFECT
Reduce cellulite

Local fat removal

Elimination of loose and flabby skin

Treatment of body contouring

Increasing muscle tone

Intensive skin tightening and lifting

Anti wrinkle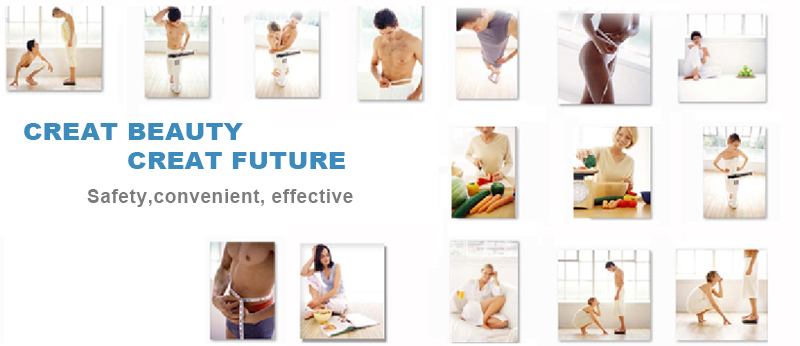 Offering you a comfortable way to achieve inch loss and body contouring with no pain, no needles and no down time.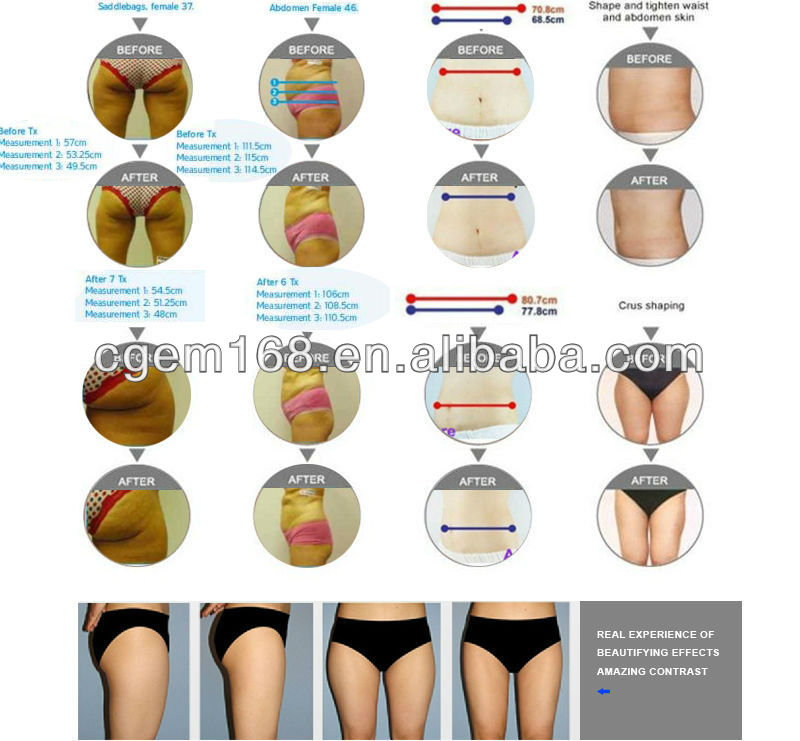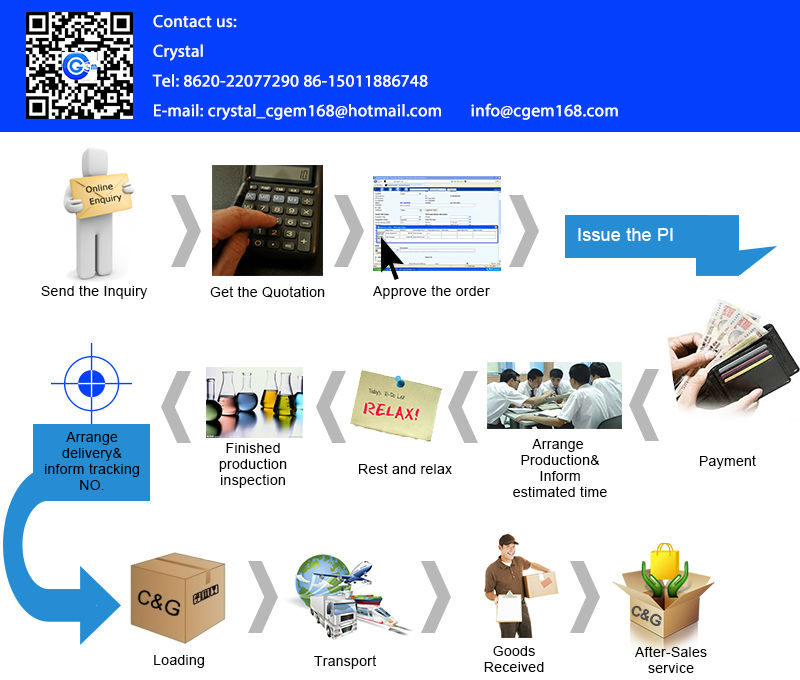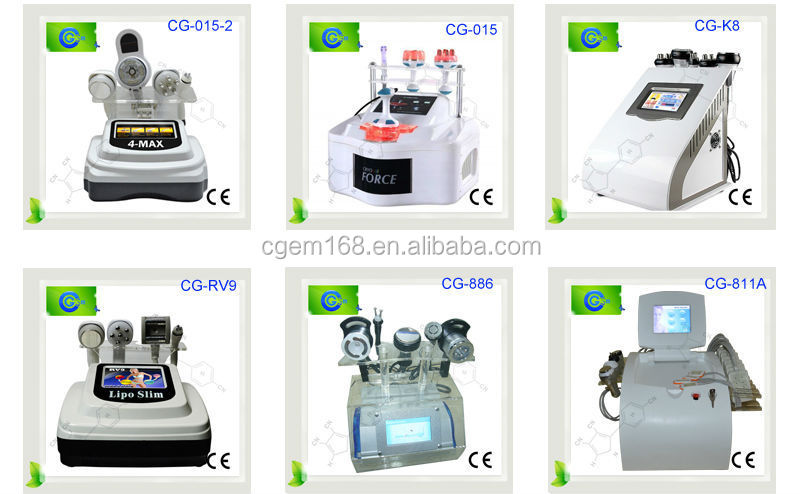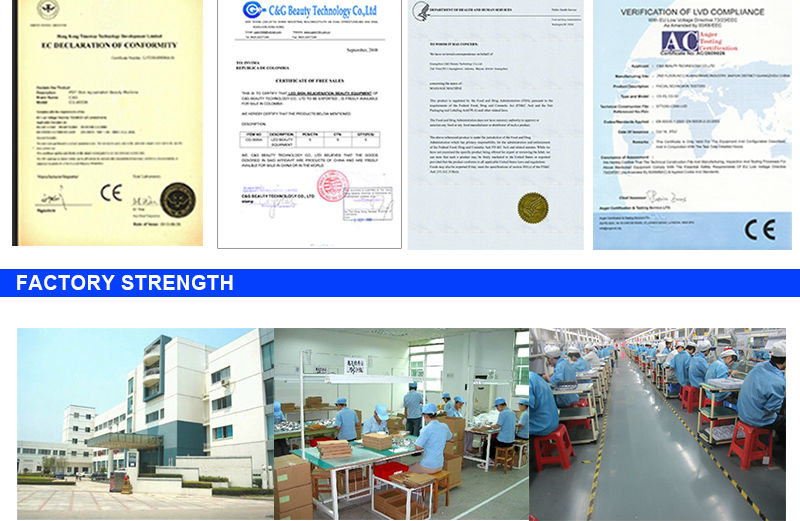 Specialize in research development, design, production, sales and after sale service for skin care,slimming beauty equipment.

Advanced technology:Design, e-technology development, software and hardware debugging, assembly, testing and packaging.

Integrated enterprise, a truly one-stop production, make your choice without any worry.