Home

>>

Product

>>

Biopolar RF Machine
Product name : Biopolar RF Machine


---

Model Number : CG-RF300A


---

---

---
Description:
CG-RF300A Best Effective Face Lifting Biopolar RF Machine For Eye/Face/Body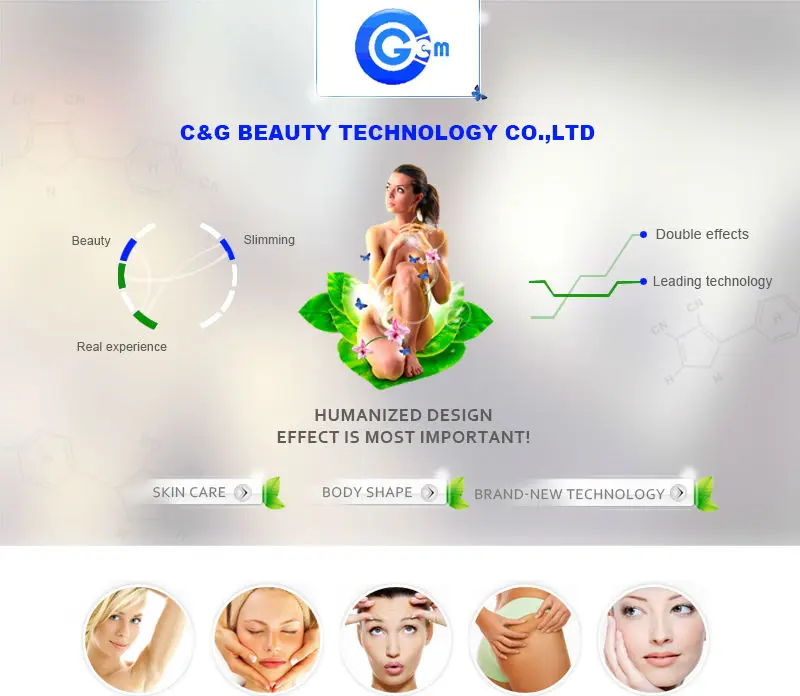 Functions

Specifications

1

rf machine RF Frequency

10MHz (Bipolar RF), continuous pulse

2

Treatment tips

3 treating probes( eye, face, body)

3

rf machine

Energy

1-30 J/cm3

adjust

4

Power

500W

5

Biological heat

42-60 degree Celsius

6

Controller

8-inch color touch screen

7

rf machine for home use Safety

online impedance testing

8

rf machine for home use

Weight

8kg

9

rf machine for home use

Size

61*58*37 cm (L脳W脳H)

10

Power Supply

AC 100V-120V/200V-240V/50Hz/60Hz

11

cooling system

Air-cooled, semiconductor refrigeration, water circulation refrigeration
CG-RF300A Best Effective Face Lifting Biopolar RF Machine For Eye/Face/Body
The bipolar RF Machine is the high-tech beauty equipment, great safety and no wound.
The collagen is the main structure of skin. However, the collagen and elastin will reduce and lack because of sun oxidation and air pollution as the time flies ,Assustainment of skin, flexibility fibre and collagen fibre would gradually lose elasticity and tensility.Sagging skin,or other visible signs of aging will appear.
The Bipolar RF Machine with the cooling system in surface layer, uses proprietary technology to deliver radiofrequency energy to the collagen tissue of dermis layer. When deep collagen tissue is heated up to 45-60, it will naturally produce instant shrinking, stimulate to excrete much new collagen to make up interspace of the shrinking or lost collagen protein, and make them rearray, rebuilt skin soft bracket, finally get tight skin, remove wrinkle, recover skin elasticity and luster.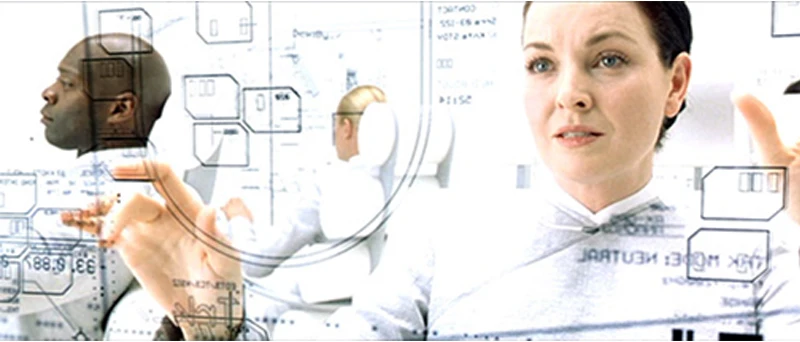 1.Technological Advantages
8 inch color touch screen, more distinguished and grade.

Latest plug and play butt joint, separate water and electric design, more secure and easy to install.

To provide a strong water circulation cooling system to meet the needs of the customer's continuous treatment.

9 kinds of operating language for the design of different countries for the use of beauty.

Water flow and temperate self- testing system and self-correcting system to guarantee safe operation.
2.Friendly operation
3.Convenient and safe
4.Universal beauty assistant
The world's most powerful skin care equipment that is multi-position design, which is suitable for skin care, including skin around eyes, face and the whole body. (High quality, inner and outside inspection before delivery)
5.Exquisite design
Aiming at female group, adopting the liniest international design and combining with ergonomics, we design exquisite beauty equipment with simple and decent profile. (Fashionable, decent and exquisite)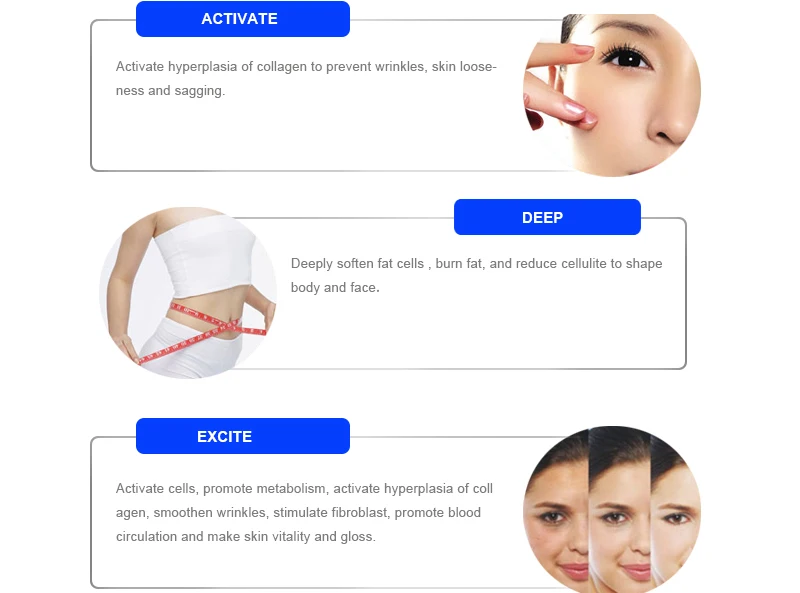 APPLICATION AREAS AND EFFECT
Face lifting

Skin lifting around eyes

Remove wrinkles, slow down aging.

Make up water, smooth and whiten skins.

Skin lifting on neck

Dredge venation, advance circulation, accelerate metabolism,

Relax nerve, decompress, adjust incretion and improve insomnia, perturbed, headache, irascibility, fatigue and so on

Improve conditions of sagging skin

Lifting skin, tighten skin,

Forehead wrinkle removal

Sculpture face outline

Astringe chin

Remove cervical stripe

Astringe sweat pores, clam down skin and antianaphylaxis

Improve eye area condition ( remove eye tail line, eye bag, black eye, lift canthus )

Shape back contour, Shape belly contour,

Shape buttocks and legs contour

Hand care, effective on removal whelk and scars

.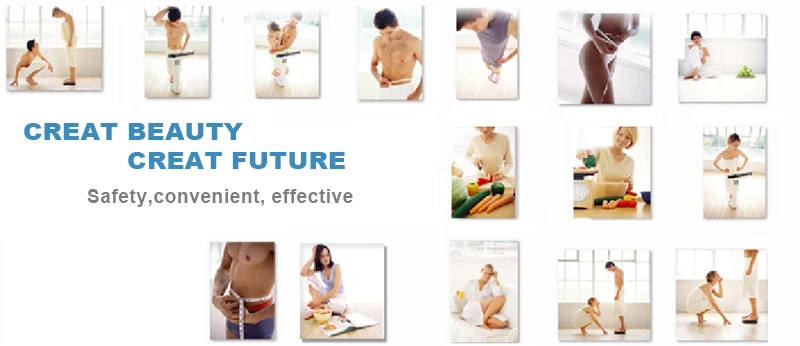 Offering you a comfortable way to achieve inch loss and body contouring with no pain, no needles and no down time.
Specialize in research development, design, production, sales and after sale service for skin care, oxygen facial machine, slimming beauty equipment.

Advanced technology:Design, e-technology development, software and hardware debugging,

assembly, testing and packaging.

Integrated enterprise, a truly one-stop production, make your choice without any worry.
Related Products :